Corel
Product ID: 1750759 | Mfg Part #: ESDCDGS2018AMEDU
Who's Eligible
(Details)
Student, Faculty, School, Organization, Staff
Retail

$

499.00
$

100.95
Electronic Software Delivery
---
CorelDRAW Graphics Suite 2018
Please Note: Once your order has been processed, this product is nonreturnable.
Engage in your passion and explore versatile features to express your unique style and delight your audience. With special vector and photo-editing effects, flexible page layout and custom-built color harmonies tools, you will have all the essentials to unleash your creative potential. Take advantage of the powerful new Symmetry drawing mode to create symmetrical designs in real time, from simple drawings to stunningly complex kaleidoscopic objects. Try the new Block Shadow tool to add solid vector shadows and achieve clean, simple 3D effects in less time. Take a journey to true creative freedom with CorelDRAW Graphics Suite 2018 and transform your ideas into reality.
New state-of-the-art Symmetry mode
New creative effects with Block Shadow tool
New quick and direct publish to WordPress
Newly integrated features: Impact tool, PhotoCocktail and more
Industry-acclaimed graphic design tools
Our suite comes with cutting-edge features to help you create beautiful designs, graphics, and photos with both ease and confidence.
Graphic Design Software Done Your Way

Get started quickly
Whether you're a first-time user or an experienced designer, CorelDRAW Graphics Suite 2018 makes it easy to get started on your creative journey. Enjoy one-click access to versatile in-product learning, design assets, plug-ins and more. Be productive immediately with a workspace that matches your workflow needs and benefit from high-quality content. Quickly find fonts fonts for any project with the font search and filtering feature.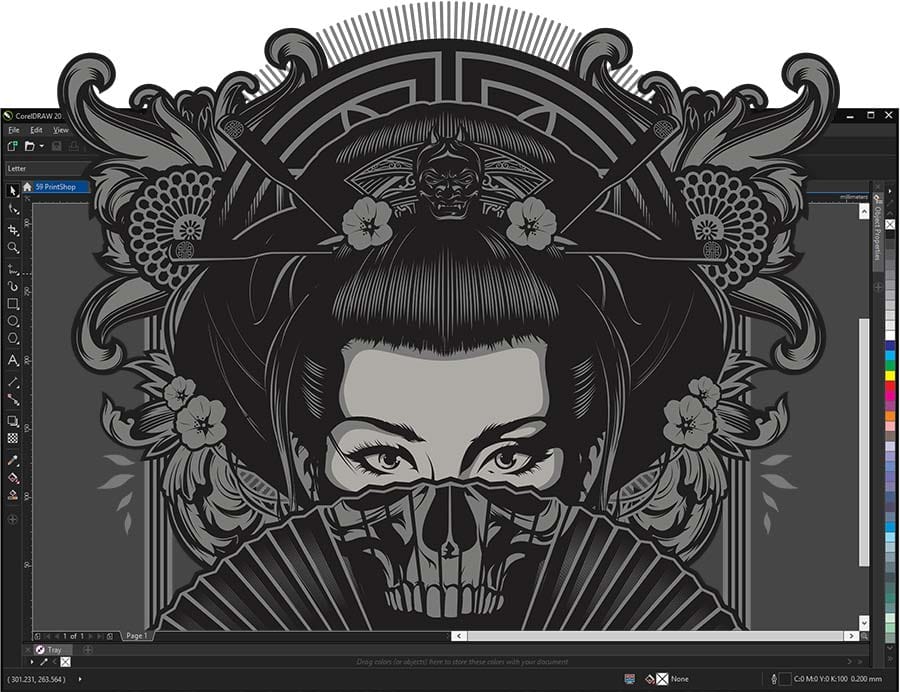 Design with efficiency
Unleash your creative potential with versatile, high-caliber tools to express your unique style and delight your audience. In this version, we've responded to our passionate CorelDRAW users with impressive, innovative features, including the new Symmetry drawing mode, Block Shadow tool, bitmap perspectives, and publish to WordPress. Be more productive with faster processing, customizable shortcuts and the new automatic alignment and straighten.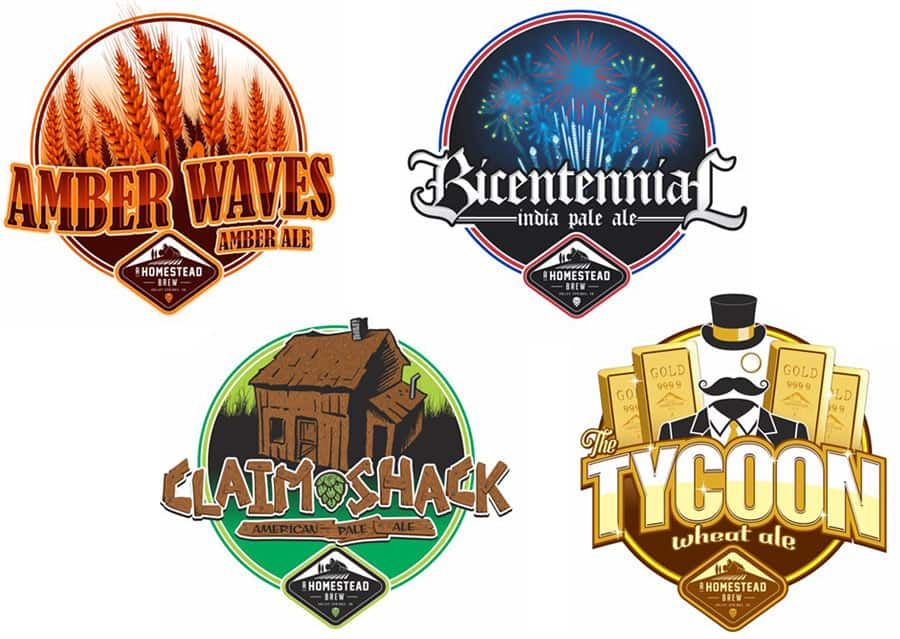 Output with ease
Deliver professional-quality output that will make a lasting impression across any medium. From distinctive logos and signs, to striking marketing materials, web and social media graphics, billboards and more, CorelDRAW Graphics Suite has everything you need to be successful. With industry-leading file format compatibility and advanced color-management tools, you'll get the flexibility and color accuracy you need for all types of projects.
Minimum system requirements
• Windows 10, Windows 8.1, or Windows 7 (32-bit or 64-bit editions), with the latest updates and
service packs
• Intel Core i3/5/7 or AMD Athlon 64
• 2 GB of RAM
• 1 GB of hard disk space
• 1280 x 720 screen resolution at 100% (96 dpi), 1920 x 1080 at 150%, and 2560 x 1440 at 200%
• DVD drive for installation by disc
• Multi-touch screen, mouse, or tablet
• Microsoft .NET Framework 4.6
• Microsoft Internet Explorer 11 or higher
• An Internet connection is required to activate CorelDRAW Graphics Suite 2018 and access some of the
included software components, online features and content. For more information, please visit
www.coreldraw.com
---