Corel
Product ID: 1767255 | Mfg Part #: ESDCDGS2019AMEDU
Who's Eligible
(Details)
Student, Faculty, School, Organization, Staff
Retail

$

499.00
$

100.95
Electronic Software Delivery
---
CorelDRAW Graphics Suite 2019
CorelDRAW ® Graphics Suite 2019 delivers all the professional vector illustration, layout, photo editing and design tools students need, on their platform of choice—Windows or Mac. And when inspiration strikes away from their desk, new CorelDRAW.app™ lets them access their work anywhere.
New non-destructive effects for bitmap and vector objects
More control over your objects, layers and pages
Improved pixel workflow for pixel-perfect documents
New in the suite! Work on the go with CorelDRAW.app
Dare to design differently
Find all the professional vector illustration, layout, photo editing and design tools you need to work faster, smarter, and in more places with this superior graphic design software.
Why choose CorelDRAW?
Be in control
Manage your design journey and choose how you purchase. Enjoy premium capabilities developed for your platform—Windows or Mac—and work on the go with CorelDRAW.app.
Be creative
Whether you're designing signage, logos, web graphics, or print projects, you'll enjoy unmatched customization and capabilities that complement your unique style.
Be efficient
Maximize time efficiencies with a comprehensive suite of creative applications that couples intuitive tools with exceptional speed, power and performance.
What's included?
Boldy express yourself with a comprehensive suite of professional graphics tools.
CorelDRAW 2019
Find all the powerful vector illustration and page layout tools you need to tackle any client project with this multifaceted graphic design software.
PHOTO-PAINT 2019
Make the most of your photos with the powerful photo-editing capabilities of Corel PHOTO-PAINT 2019 and enjoy an integrated workflow with CorelDRAW.
CorelDRAW.app
New in the suite! Sign in to CorelDRAW.app when you are on the go without your computer to access your work anywhere.
Font Manager 2019
Organize and manage your font library with the intuitive Corel Font Manager 2019, and use your favorite fonts without installing them.
CAPTURE 2019
Capture images from your computer screen, including the entire screen, individual windows, or menu lists, in one click with CAPTURE 2019.
AfterShot 3 HDR
Make professional-grade corrections and enhancements to RAW or JPEG photos and create high dynamic range images with AfterShot 3 HDR. (Available in English, German and Japanese)
Features
ENHANCED Objects docker
Managing design elements, layers and pages has been totally reimagined. The new Objects docker now gives you direct control over the structure of a document and fast access to its components.
ENHANCED Pixel workflow
Ensure all graphics for the web are pixel perfect. Align the pixel grid to your page edge so any graphic you export has the crisp edges, and a new Align to Pixel Grid button makes it easy to perfect shapes.
NEW Non-Destructive Effects
Apply, modify, and experiment with bitmap effects on both vectors and bitmaps without altering the source image or object. The new Effects tab in the Properties docker is the hub for non-destructive editing.
NEW Templates
Enjoy an updated New From Template workflow and a wide range of totally refreshed templates, available for download free from "Get More" in the Welcome screen.
ENHANCED PDF/X standards
CorelDRAW Graphics Suite 2019 offers a greater variety of ISO-compliant PDF/X export options. New support for PDF/X-4 ensures easy output of files that are compatible with the widest range of devices.
ENHANCED User interface
Take advantage of an interface that's even easier to navigate. Find and replace project elements more efficiently, enjoy a streamlined Print Merge experience, and a reorganized Options dialog.
ENHANCED Performance and stability
Work with CorelDRAW Graphics Suite quickly and responsively. Enjoy performance improvements relating to text handling, startup time, document loading times, graphics rendering and more.
Don't let your desk limit your imagination
Turn good ideas into great designs, the moment they arise with CorelDRAW.app. New as part of CorelDRAW Graphics Suite 2019, this powerful web app enables you to access your work whenever and wherever it's convenient for you. Simply sign into CorelDRAW.app when you want to show a client a concept from a 2-in-1 or other mobile device, or create remotely when you're not near your computer
Symmetry
Create a range of symmetrical designs, from simple objects to complex kaleidoscopic effects in real time, and boost your productivity by automating what is usually a very time-consuming workflow.
Pointillizer
Generate high-quality vector mosaics from any number of selected vector or bitmap objects with just a few clicks. Inspired by the Pointillism painting technique, it's great for creating vehicle wraps, window decor projects, and more.
LiveSketch
Sketch and design on the fly! LiveSketch™ is a revolutionary tool that leverages Artificial Intelligence and Machine Learning to convert free form sketching into precise vector curves on a touch-enabled device.
Shadow effects
Manipulate live drop shadows with your cursor using the Drop Shadow tool, eliminating the cumbersome task of repositioning them in a dialog box. Ideal for those working with cutters and plotters, CorelDRAW's unique Block Shadow feature adds solid vector shadows to objects and text, greatly reducing the number of lines and nodes in shadows.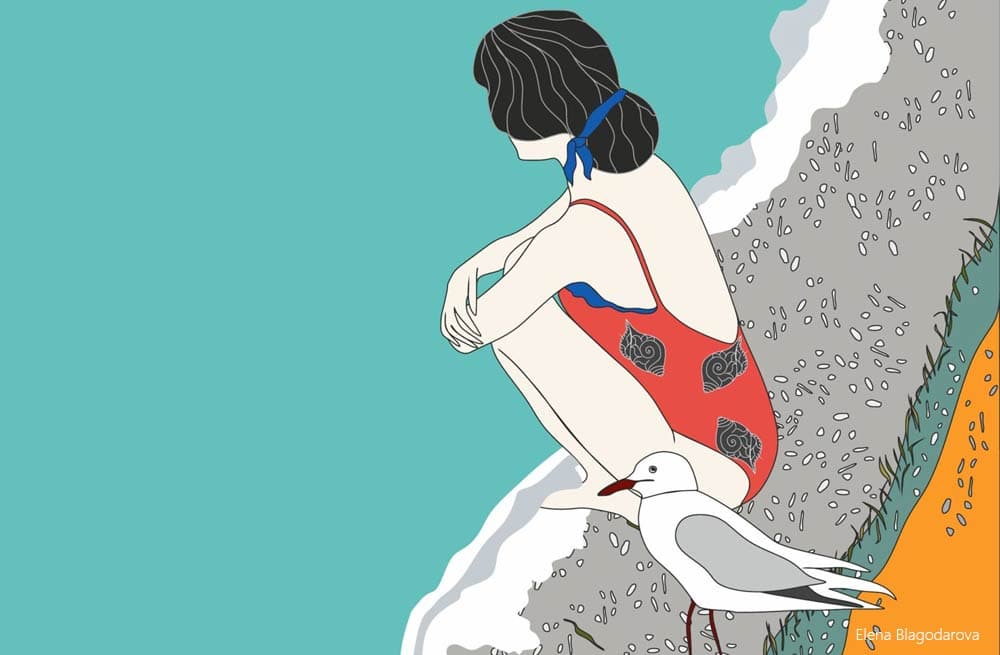 Minimum system requirements
Windows 10*, 8.1 or Windows 7, in 32-bit or 64-bit, all with latest Updates and Service Packs
Intel Core i3/5/7 or AMD Athlon 64
2 GB RAM
2.5 GB hard disk space
Multi-touch screen, mouse or tablet
1280 x 720 screen resolution at 100% (96 dpi)
Microsoft Internet Explorer 11 or higher
Microsoft .NET Framework 4.7
CD drive optional (for box installation). Installation from CD requires a download of up to 800 MB
Internet connection is required to install and authenticate CorelDRAW Graphics Suite and access some of the included software components, online features and content
---